Our New Website is Live!
Posted by St Joseph's School Ottoway on 1 April 2019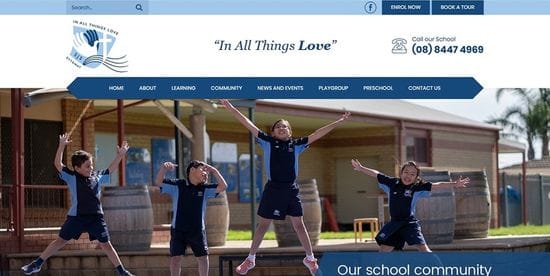 We are very excited that we have launched our NEW WEBSITE!
Our school community provides a safe, welcoming environment for all students.
We understand that one of the most important decisions your family will make is the selection of the right school for your children. We acknowledge that as a parent, you are the primary educator of your child and we work in partnership with your family to develop your child to their fullest potential.
Visit our new SCHOOL WEBSITE
Author:
St Joseph's School Ottoway